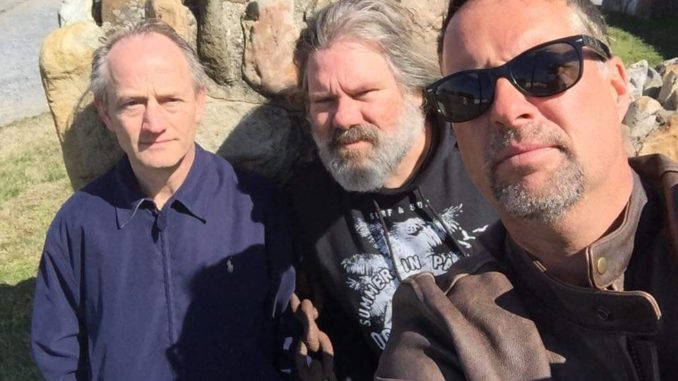 This one is gonna be the last gig of the year at High Stakes. Last Wednesday we were informed that one of our favorite places T Bonz is closing its doors. So it looks like the band has the month of December off.
Enough of the bad news, the good news is that were playing High Stakes again! We really like it there and hopefully well be on next years schedule many times. And yes it's true , I get a cheesesteak every gig. So does Mike. Larry just gets a healthy salad.
I'm expecting to see Jerry there to sit in in drums and maybe a couple other OC regulars will do a couple songs with us too. We gotta end this year with a bang.